So, what is a congenital heart defect? It means, for some reason, a baby's heart, which is completely formed by the 8th week of pregnancy, didn't form the way it was supposed to. There could be something defective with the valves, the chambers, or the major arteries of the heart. This means the body is not getting the blood it needs for the organs and brain to fully function. The result can be life-threatening and usually means a lifetime of monitoring, procedures and surgeries. There is no known cause or cure, but research can lead to better, earlier interventions so these babies can life fuller lives.
We are making a difference for the strongest kids out there--kids living with congenital heart defects. The struggle these kids have everyday is very real, but their love of life keeps them going. Let's help keep them do that. Your donation today supports research on causes and interventions for congenital heart defects and family support.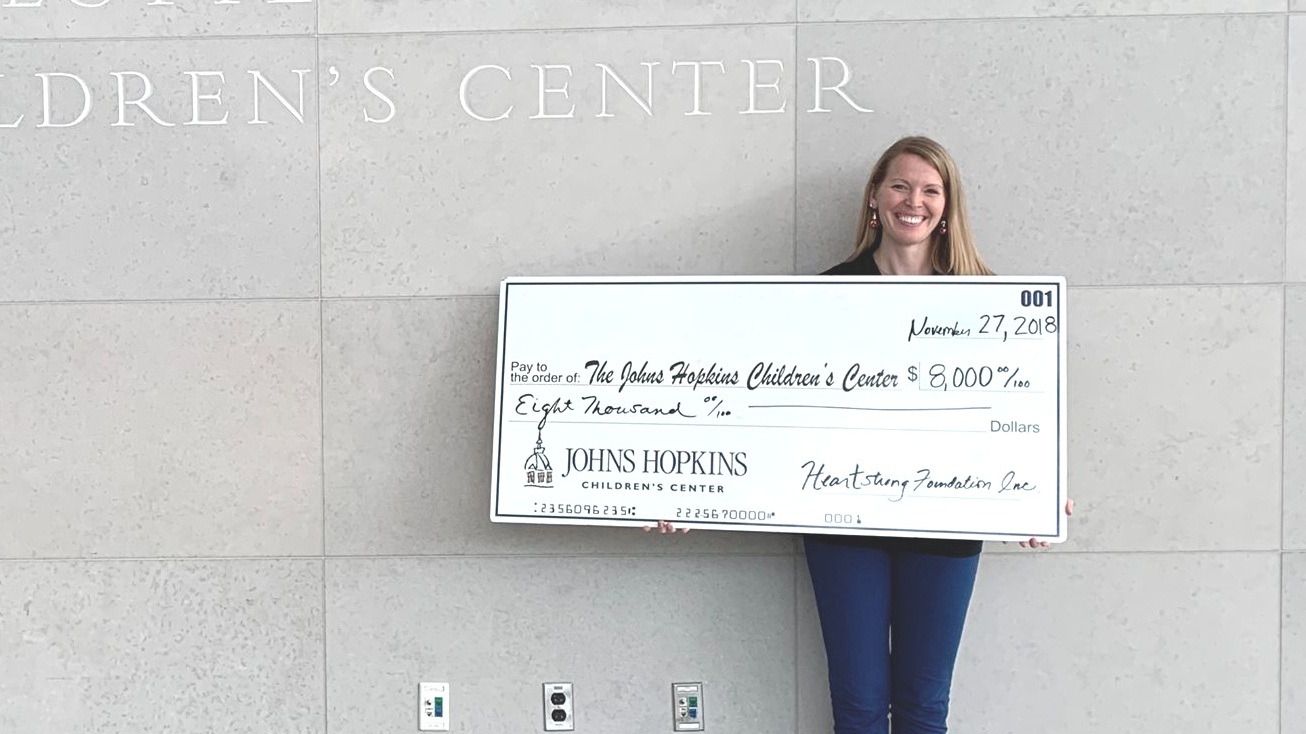 given to CHD research and family support
Made and given to Heart Families
Meet the Board
Janet Gers
Founder and President, motivated to make a difference for a community very near and dear to her heart. How can you not be inspired by the strength these heart warriors have?
Pat Murphy, PhD
Treasurer
Janice Gers
Secretary
Katie Savin-Murphy
Events Director
Emma Curran
Online Presence Director
Bill Murphy, PhD
Communications Director
Non-profit charity status: The Heartstrong Foundation is a 501(c)(3) non-profit that is happy to accept tax-deductible donations to the extent allowed by law. The EIN is 82-1962070.